If you are already a C4R user, for a while you can keep working as you are. But the entire platform is shifting from C4R to B3D (BIM 360 Docs), and you will eventually have to make the leap. In the long run, it will allow for more control, like folder-level permissions, so for big projects it is going to make a lot of sense. For now, there is some confusion out there (like in this Twitter thread), so here are some basic steps to activate a new BIM 360 Docs account, setup a Project, and then invite some collaborators into the project.
First, you can go to your account and use the special link to create a new BIM 360 Docs workspace. That is, if you are starting fresh in the new platform.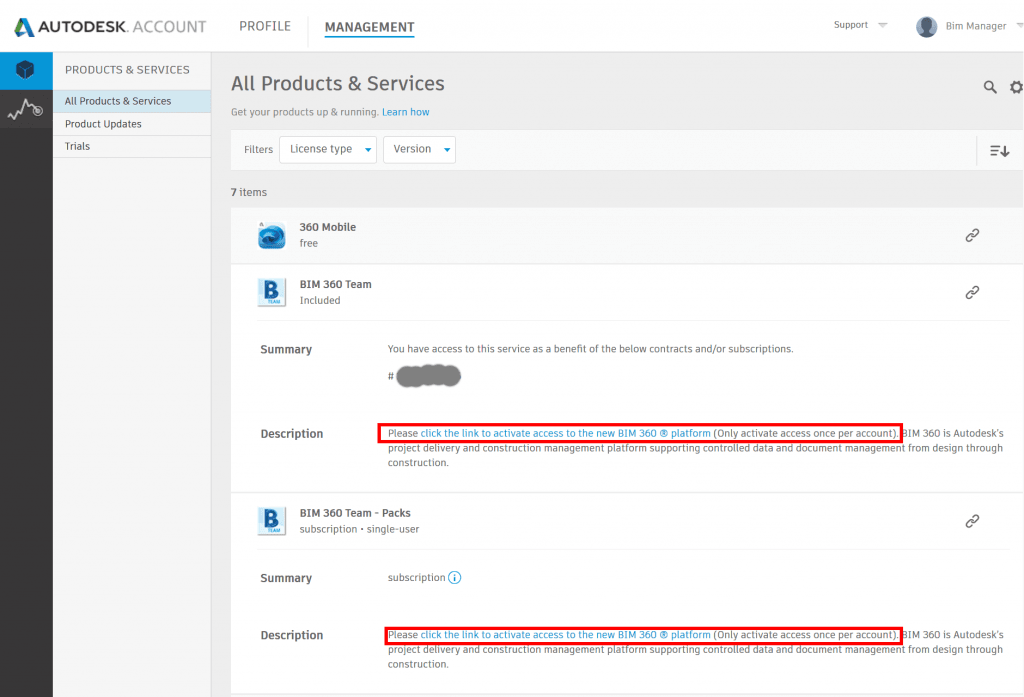 Here is the activation form notes (read carefully). Note: the links are different depending on how you activate it. For example, if you have an existing C4R account and you want to 'transition', you would use the relevant activation link for existing C4R customers :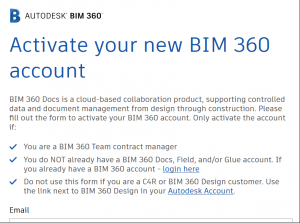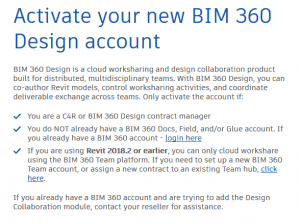 Once done, you should have a new BIM 360 account: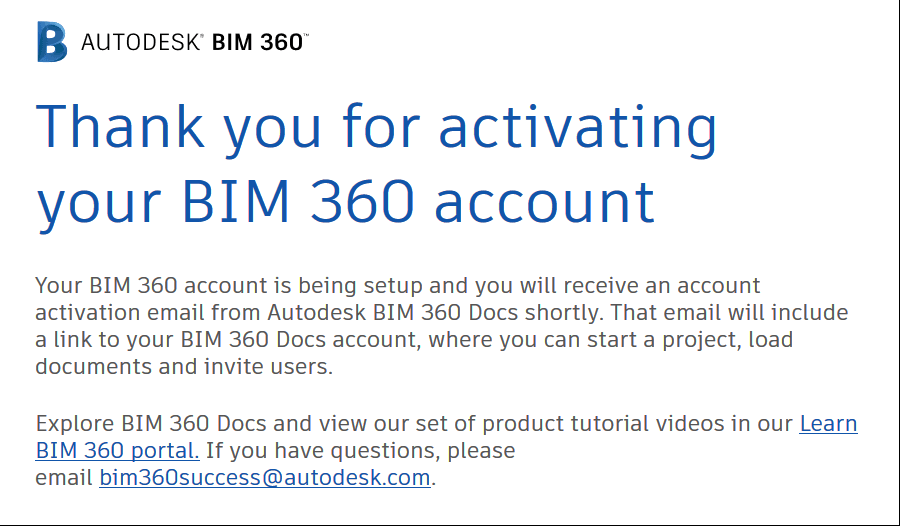 And you just have to click the activate link in your email: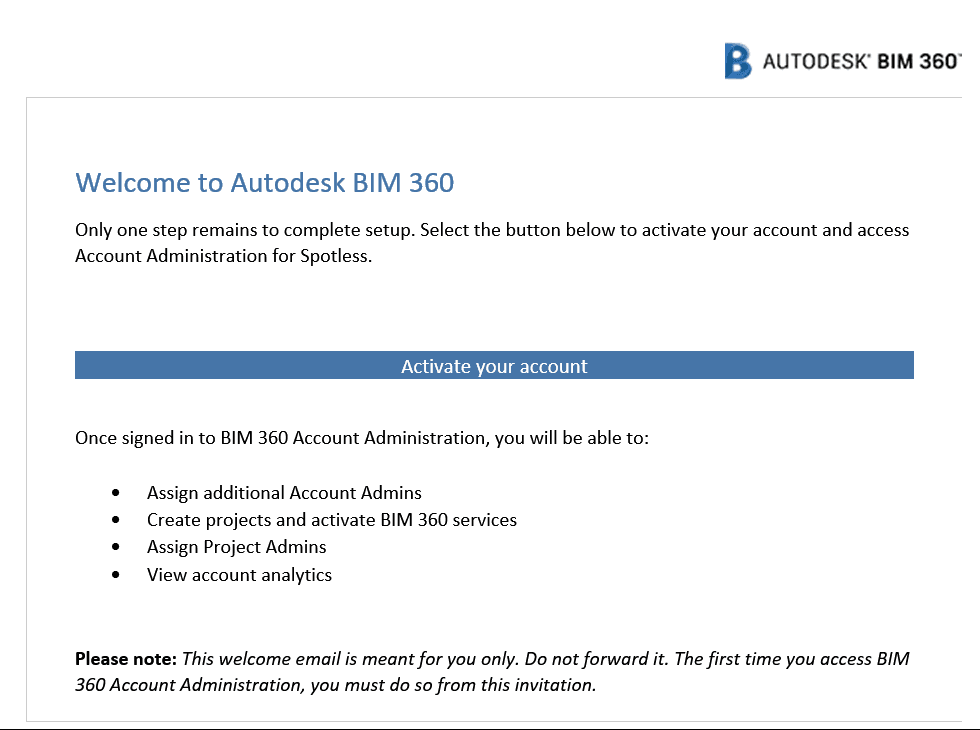 After that, you should be able to login to your BIM 360 workspace and start setting up some company settings, like adding a Logo and Business Units: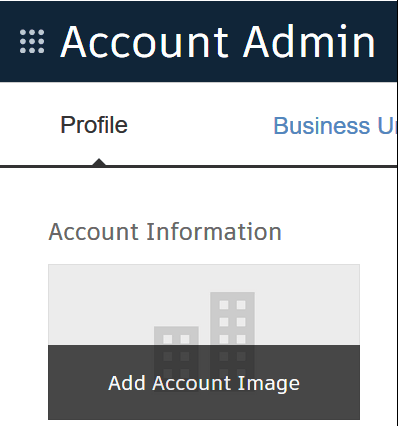 Setup a Business Unit:
https://help.autodesk.com/view/BIM360D/ENU/?guid=GUID-6A8990E7-A640-4267-83AF-64003B015F98
Finally, you can go ahead and Setup a Project:
https://help.autodesk.com/view/BIM360D/ENU/?guid=GUID-9C991F4C-7012-4770-B8F7-A1D45F5D9197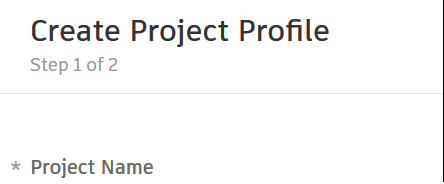 Then,
add Companies to your Workspace
Add Users to Companies.
And invite these Users to specific Projects.