I have covered using FBX to access Navisworks data for downstream use. What about KMZ? This format contains lightweight geometry as well as some model structure. It is actually quite difficult to find an easy way to go from KMZ to IFC, or KML to IFC. But, it can be done!
Here's one method:
Export desired view from Navisworks to KML with "collapse" set to None. This will bring the full model hierarchy with the KML file (see help for more info)
Install ArchiCAD 16 and the Google Earth import / export plugin
File Special – Merge, select the KMZ (this part could take a while)
File Special – IFC 2×3 – Merge to IFC Model…
Select an IFC file (maybe make an empty one to merge with first, like this one)
You will get geometry and some basic data, but the main thing is that the object segregation is still present
From here you can import the IFC file to Revit as usual
Note: you can use 7-zip to extract a KMZ and you will see the KML file inside.
Screenshots: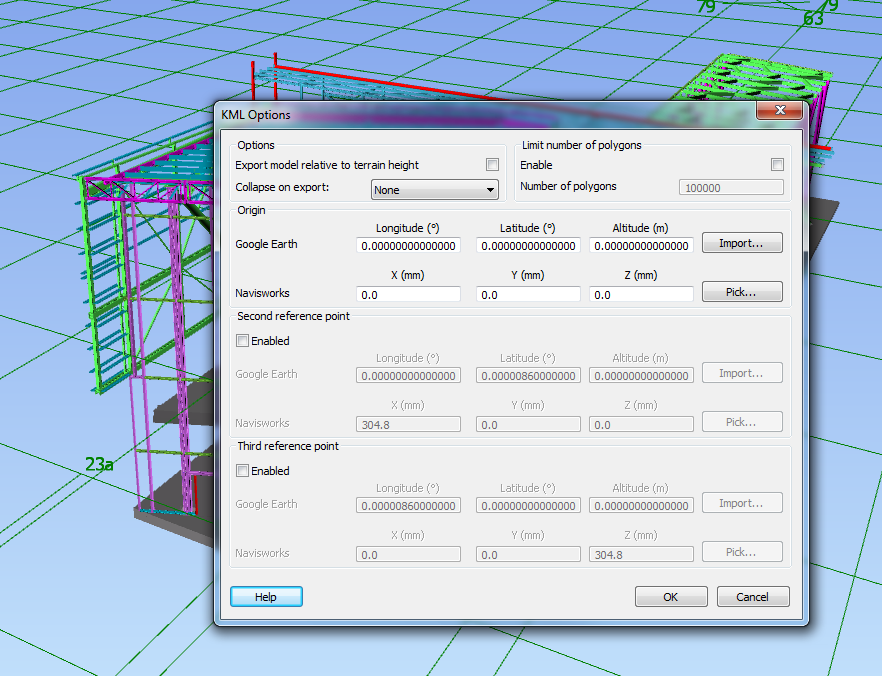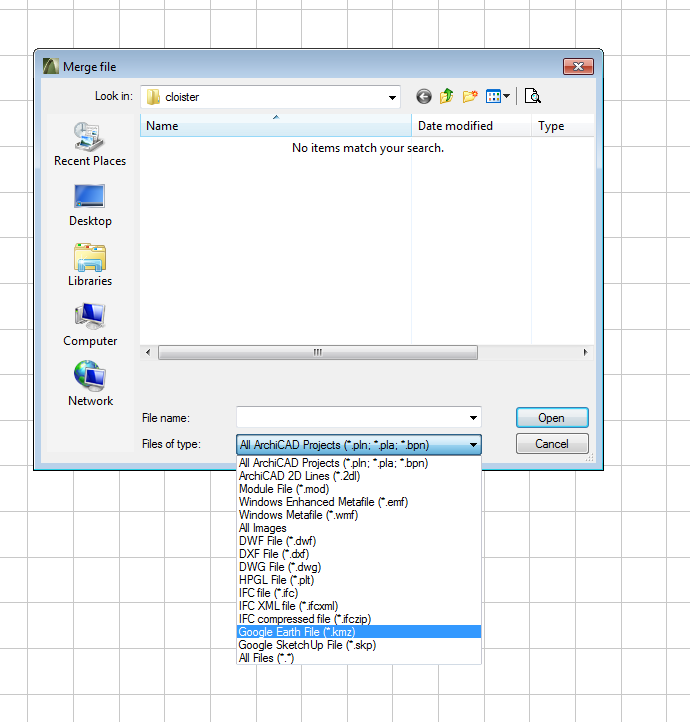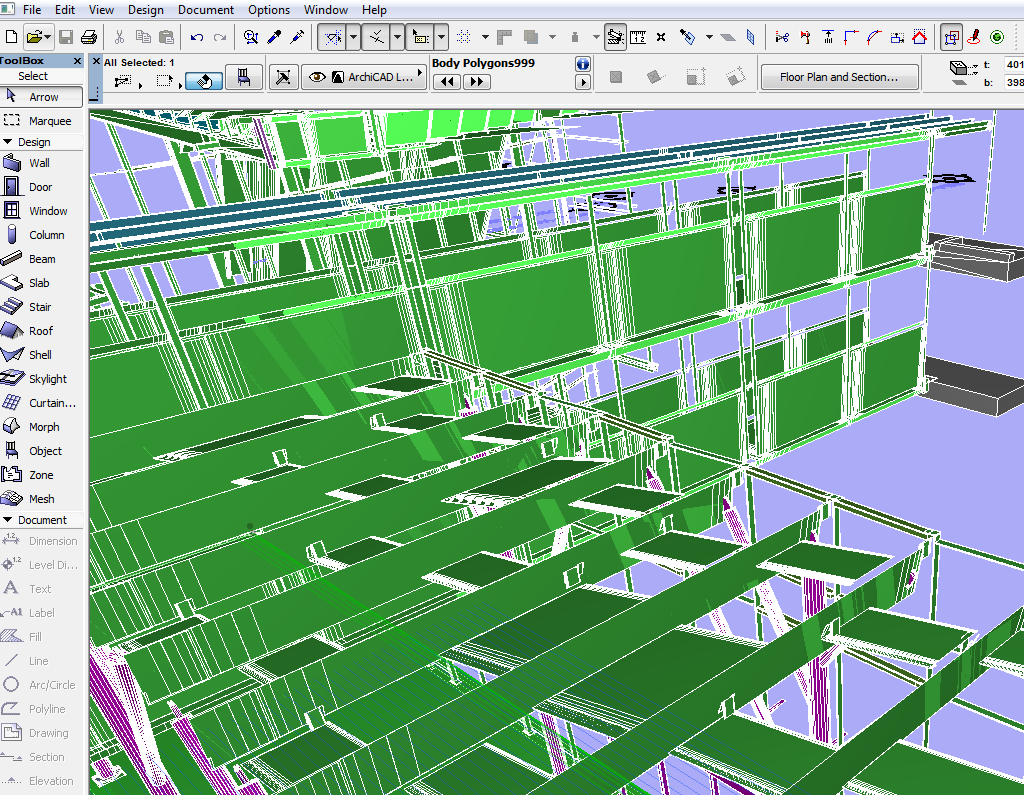 Other ideas:
QGIS:
Welcome to the QGIS project!
Weekly builds:
Index of /downloads/weekly
Forum post:
Importing KMZ files into AutoCAD Civil 3D 2013 – Autodesk Community
Addons for AutoCAD:
SL-King Download King.KML FDO provider