Quiz – which version of Revit was the last one to include 'in product' indexing of point clouds?
Answer – Revit 2018 included AdPointCloudIndexer.exe, which could be used to index an array of raw point cloud formats into Recap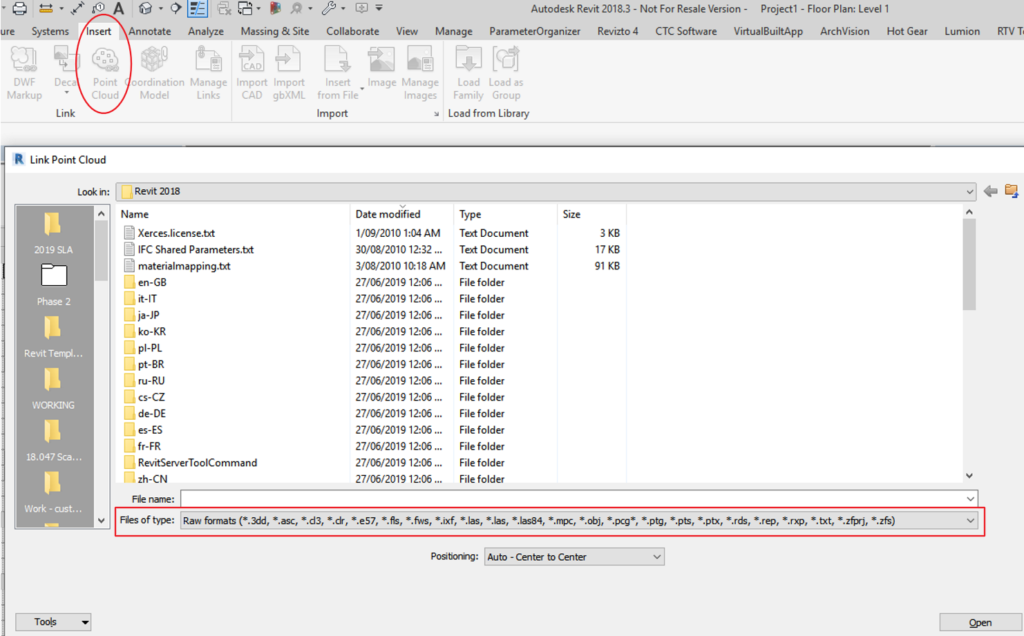 If a raw format was selected (up to Revit 2018) would prompt to index the file: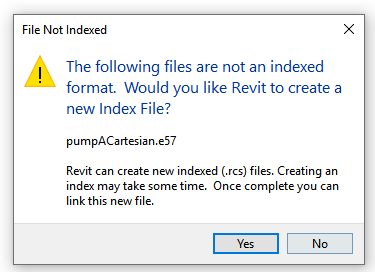 You could choose some settings and Start Indexing: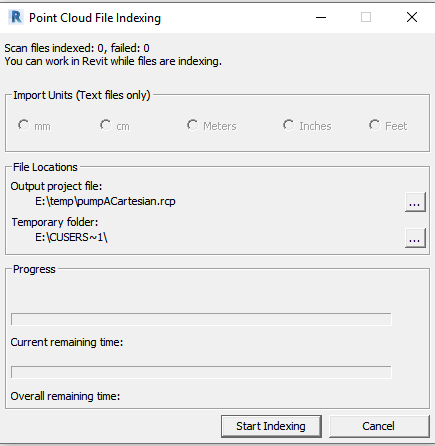 Then you would have to restart the process and Insert -> Point Cloud and choose the newly indexed RCS.
Image below shows existence of AdPointCloudIndexer.exe in the Program FilesAutodeskRevit location:

The modern-day solution is of course to use Recap.
This post from The Building Coder also offers some insight into the history.