When Revit exports to IFC, it typically uses the current Location (Survey Point) Shared Coordinates as Origin. You can observe this in the IFC file:

But what if you want to Export to IFC with Project coordinates (Revit origin), not Shared?
We want to do this because we have set up the import process from Tekla using this same Revit origin, here and particularly this:

1) Firstly, make a container RVT file with one Site Location, no shared coordinates. In other words, Project Base Point, Survey Point, and Revit Origin are all in one place.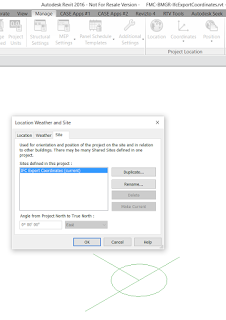 2) Then, open the project you want to export, and link this 'container' file Origin-to-Origin
3) Transfer Project Standards: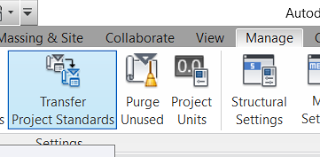 4) Choose the Link you made, and Project Info (only):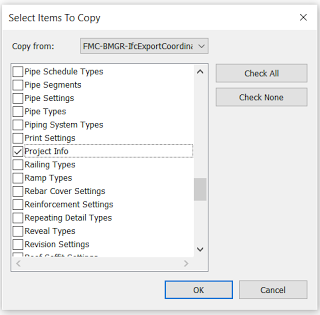 5) Choose New Only (this will just bring in the uniquely named project location from the link):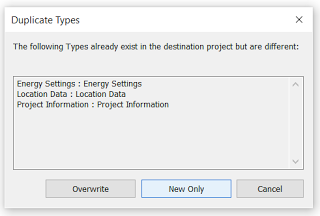 6) Open Location dialog in Revit, under Site you will notice a new "Site". Set it current with the Make Current button: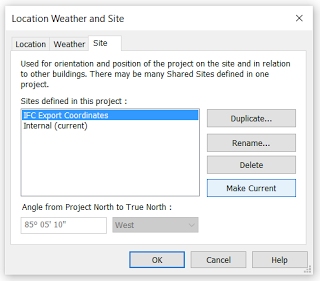 7) Now that the Project Origin (neutral coordinates) are set, you can export to IFC:

8) After Exporting, reset the coordinates back to what it was before with Make Current: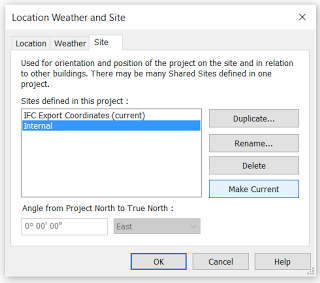 9) Optional: delete the IFC Export site definition if you don't need it anymore…
I previously posted about a similar method, but it was a bit 'destructive', whereas the above process can be implemented into a live project more easily:
What Revit Wants: When and how to neutralize Survey coordinates for IFC export from Revit
Further reading: