There are a whole lot of paid and open source tools out there for photogrammetry (turning photos into 3D models), and it is easy to get lost. I found a very detailed post by Jesse over at We Did Stuff. While it is a pretty old post, it still has lots of little tips along the way and if you are starting out with some photogrammetry workflows (like in Recap Photo), then this post is worth a read.
Here is a short excerpt:

Read the whole post:
http://wedidstuff.heavyimage.com/index.php/2013/07/12/open-source-photogrammetry-workflow/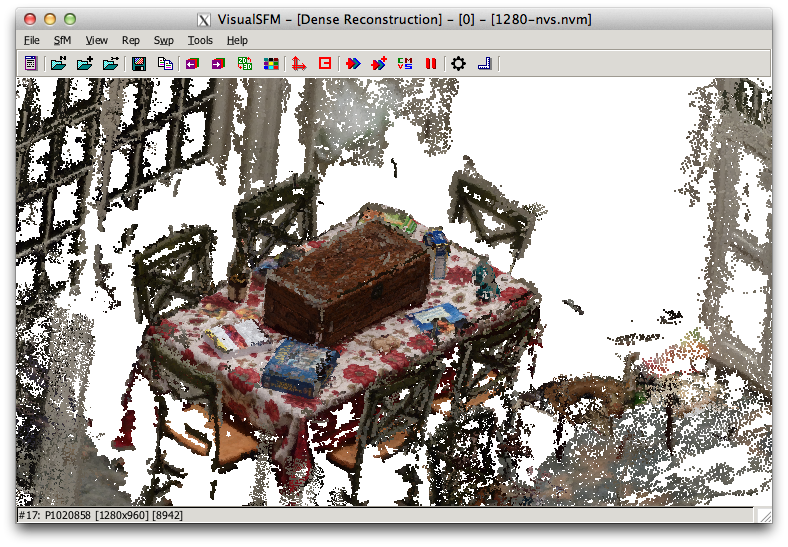 Oh, and while we are talking about open source point cloud tools, have you had a look at CloudCompare?