Over the years, Autodesk has provided various means for us to access, sync, backup and share files. Most recently we used "A360 Desktop" (see end of this post) and more recently "A360 Drive". Autodesk recently released the Autodesk Desktop Connector, which allows you to:
Manage remote files from your desktop
Connect to Team Hubs
Work offline or online
Desktop Connector gives you access to your production A360 data. Using Desktop Connector  to modify files that reside in production A360 will automatically sync changes, updating your production file in A360.
You will see a link on your BIM 360 Team hub like this: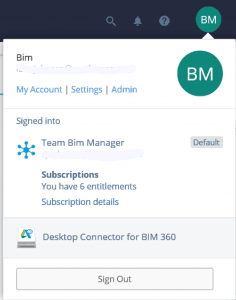 You can install from here which links to these downloads (Help page for install here).
You need to sign in: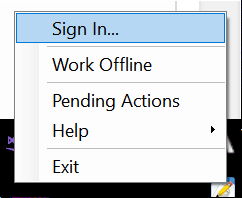 You should now see a BIM 360 Team link in Windows Explorer: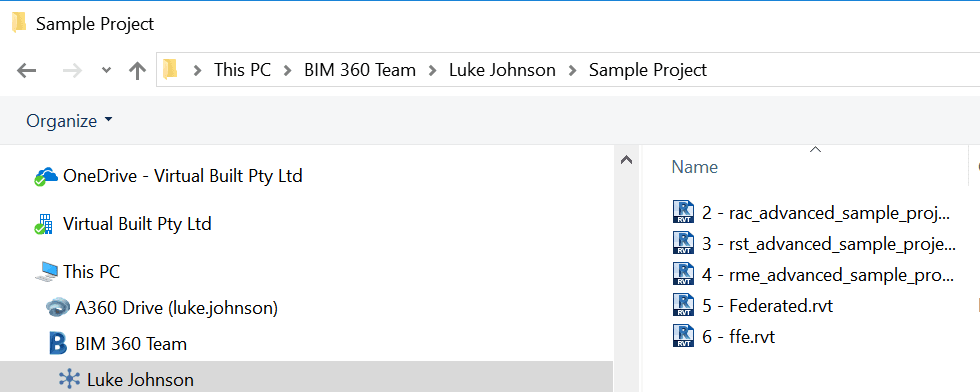 You can use the tray icon to "Work Offline".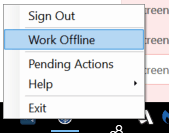 More Information
Release notes here
Getting Started guide here
Some notes about A360 Desktop retirement
A360 Desktop older versions will get this message: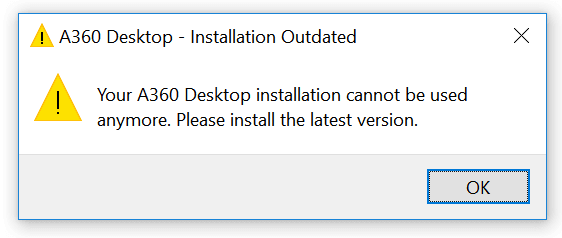 A360 Desktop current versions:
A360 desktop Windows Updater: All users except 2018 AutoCAD products
A360 desktop Windows Updater: For AutoCAD 2018 product users only
A360 Desktop Expiration link: