… And it looks amazing!
With Lumion, you can invite others to see the life in your designs.
Some of the new features in Lumion 10 include:
Fine-detail nature models
Displacement mapping
Real Skies at Night and Aurora Borealis
New content for creating living spaces and environments
Paint placement
And much more….
To learn more, head over to this link.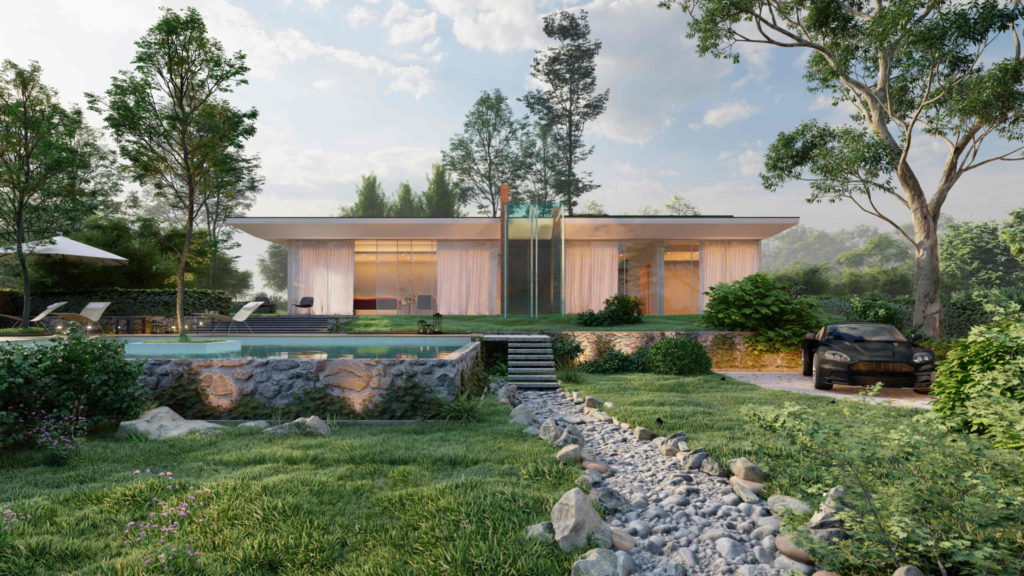 Check out the release video playlist below: