In previous versions of Revit, a common workaround to generate some 'depth' in elevation views was to use transparent mass planes. This created an effect like this: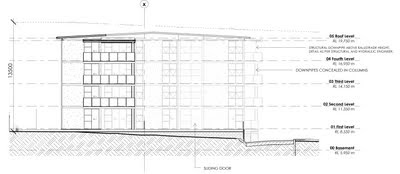 Here is what was actually happening behind the scenes: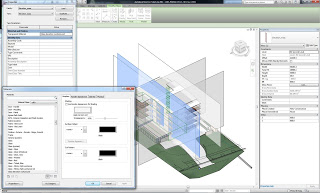 However, something has been changed in Revit 2012. This no longer works properly. In fact, you CAN open up a 2011 file that has the effect in 2012 – and the effect will remain. However, if you purge the file, it simply disappears! See example video of this 'Disappearing Act' and file download link below:
The only way I have been able to retrospectively 'add' the effect to 2012 is:
Open a 2011 file that has the effect.
Rename any relevant masses or materials in the 2012 file so that you can cleanly 'paste' the 2011 mass.
Copy one of the mass planes from the 2011 file and paste it into the 2012 file.
This 'might' work for you…
You can't EVER purge this file in 2012, or the effect will break.
If you want to follow the discussions on this issue, here are some forum links:
http://forums.augi.com/showpost.php?p=1130343&postcount=41
http://revitforum.org/showthread.php/1958-2012-Kills-the-Elevation-Mass-Transparency-Workaround
Let me know if you have any comments or workarounds for this.