I was speaking to a surveyor recently and he indicated that he believes in around 2 years time, point clouds will be a "commodity" that almost anyone can produce. Devices to scan 3D spaces are becoming more powerful and more accessible, and essentially anyone can use them. For example, have you seen Google's Project Tango?
Along with Recap 360 and other iOS apps for scanning rooms and converting to 3D models, the question soon will not be "how do we scan this?" The question will be:
What do we do with all of this scanned, real world spatial data?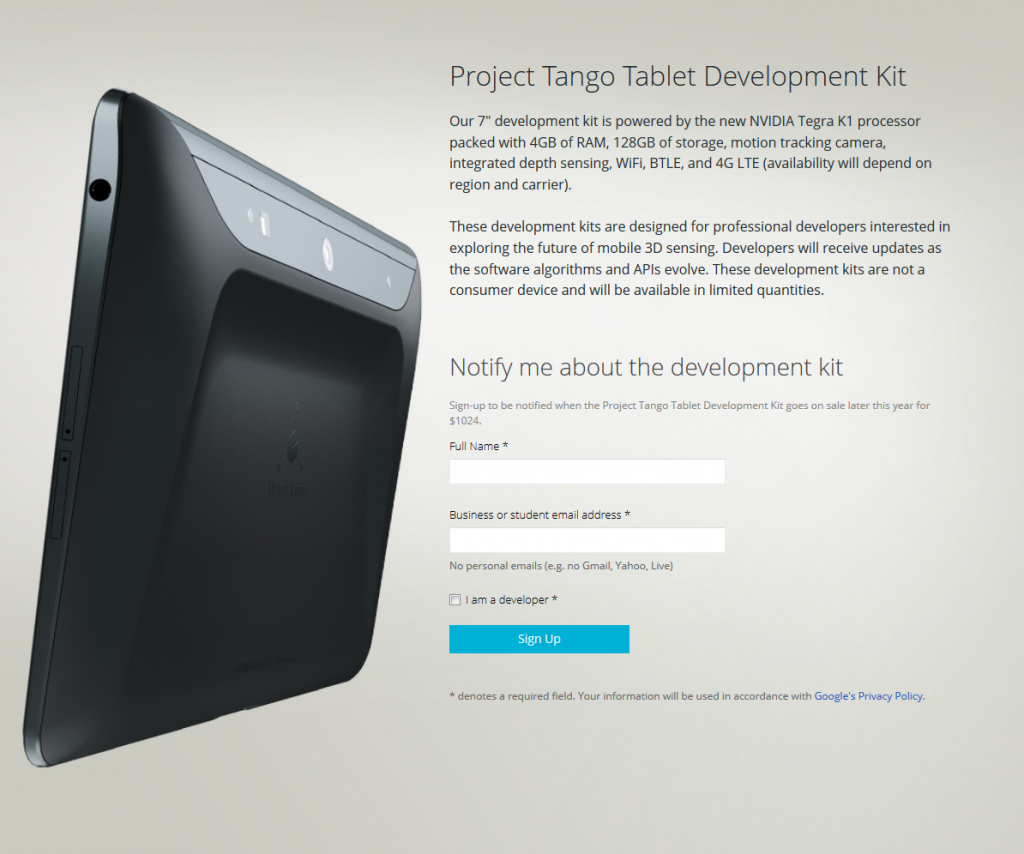 Learn more:
ATAP Project Tango – Google