Revit doesn't want you to copy lines between Annotation and Model Families (see below)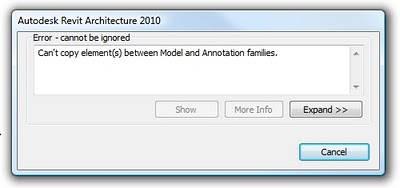 However, it can be done. This is the workflow to copy lines from Annotation to Model families:
Copy lines from the Annotation Family to a plan view in a Project File.
Copy the lines from the Project File to a Profile Family.
Copy the lines from a Profile Family to the Model Family.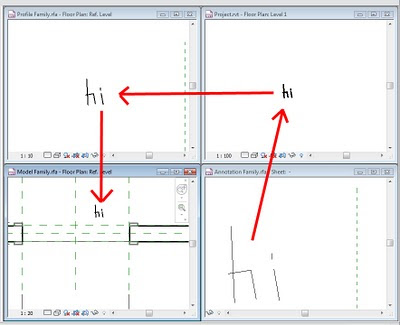 Pretty tricky workaround huh?