Question from Alaa El Kabbany:
I'm asking if anyone knows how to show the local file path on the revit file interface (like autocad)…..is there a way?
Answer:
Download the Revved tool package from here. After it is installed, on your Add-Ins bar you can click on ReVVed — Open Folder to access the "local file path" in explorer.
You can download ReVVed 2011 or ReVVed 2012 or ReVVed 2013 for free. (via PKH Lineworks)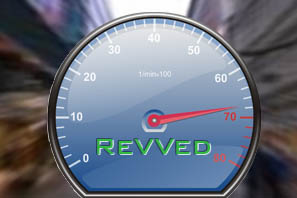 Query via:
What Revit Wants: Revit 2013 Direct Download Links
Also, check out my recommended Revit add-ins on Pinterest.