If you are having trouble getting a particular NWC uploaded to Glue, here are some steps to try:
you can open it in Navisworks, export to DWF and try Uploading that using the Glue client
you could open it in Navisworks 2015 and then Glue It from there. Unfortunately, there is no 'Glue It' addin available for Navisworks 2016. As I understand it, the new Glue sync features in 2016 mean that a simple Glue It button for Navisworks will not be available in Navisworks 2016.
Also, there are new addins available today (11 May 2015):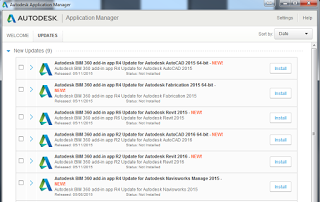 Go to this link to download BIM360 addins (you will need to sign in to Glue first, then use the link below):
https://b2.autodesk.com/downloads/unknown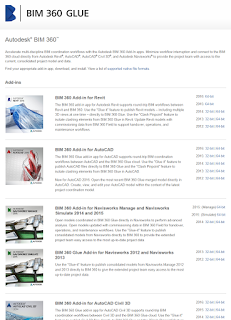 More at: To Install BIM 360 Add-Ins | BIM 360 Glue | Autodesk Knowledge Network