Navisworks is pretty amazing at handling a huge set of properties across a large amount of elements. However, sometimes it can be hard to diagnose why a particular parameter, such as a Shared Parameter, is not displaying or grouping in a way that you might expect.
To figure out what is going on, go into Navisworks Options – Interface – Developer and tick the two boxes:
Show Internal Properties
Show Property Internal Names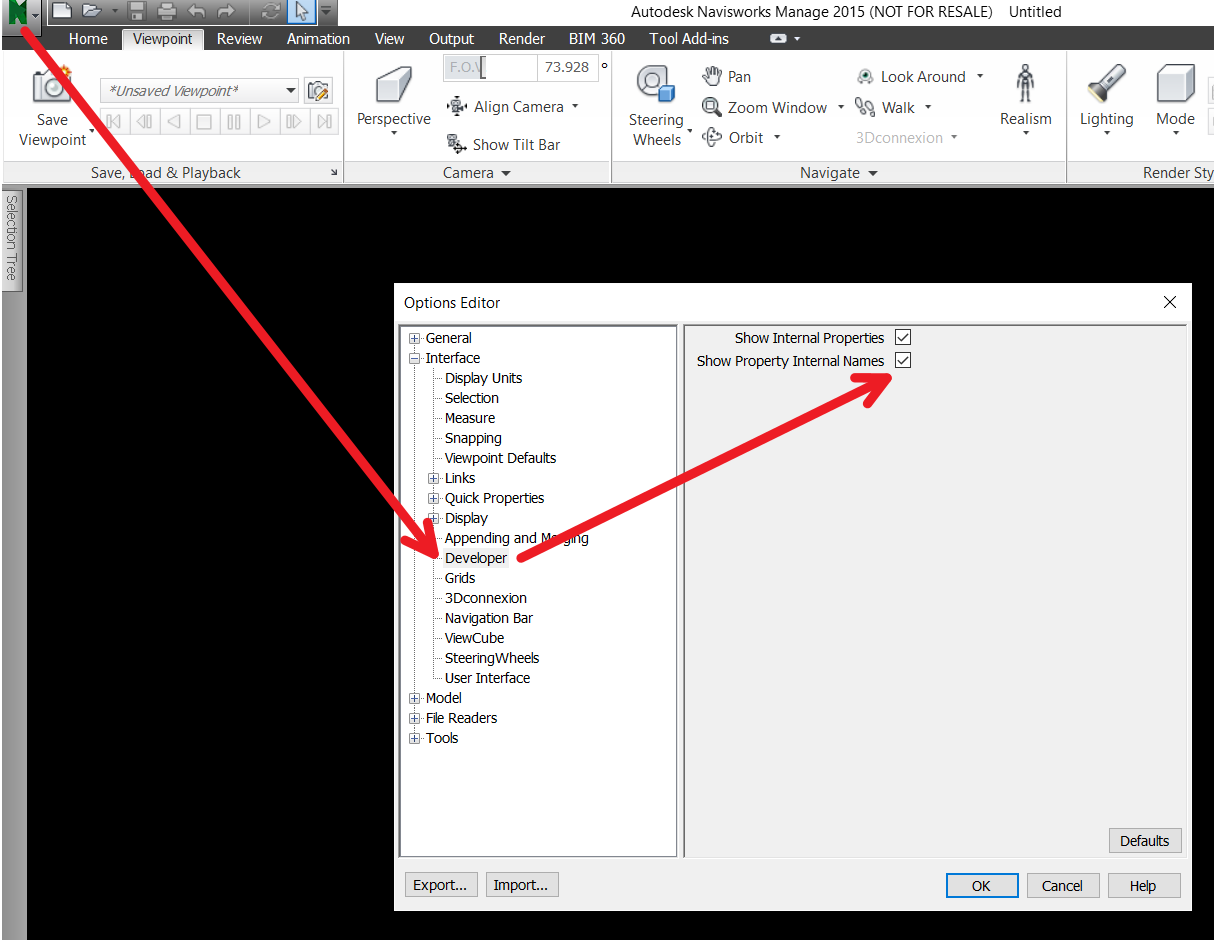 Now, when you use the Properties palette you will see additional information in brackets, which essentially amounts to the Navisworks 'internal parameter name' for a given piece of data. Pretty cool!
Thanks for this tip goes to Jason Howden, from RTV Tools, a Platinum sponsor here at What Revit Wants.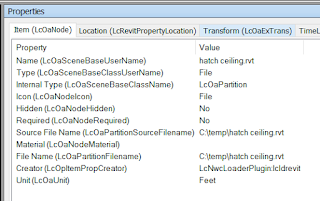 Related forum post:
https://forums.autodesk.com/t5/navisworks-general-discussion/navisworks-manage-2015-amp-revit-project-parameter-problem/m-p/5672998#M9579