You need to move your Stand Alone Autodesk license to a new computer, either permanently or temporarily.
Solution
Most Autodesk products (including those available for Mac) include a tool called the License Transfer Utility (LTU) that enables online license transfer of stand-alone licenses from one machine to another over the Internet.
Note: The LTU is only available with our 2010 and later products. If you're using a 2009 or earlier version, use the Portable License Utility instead.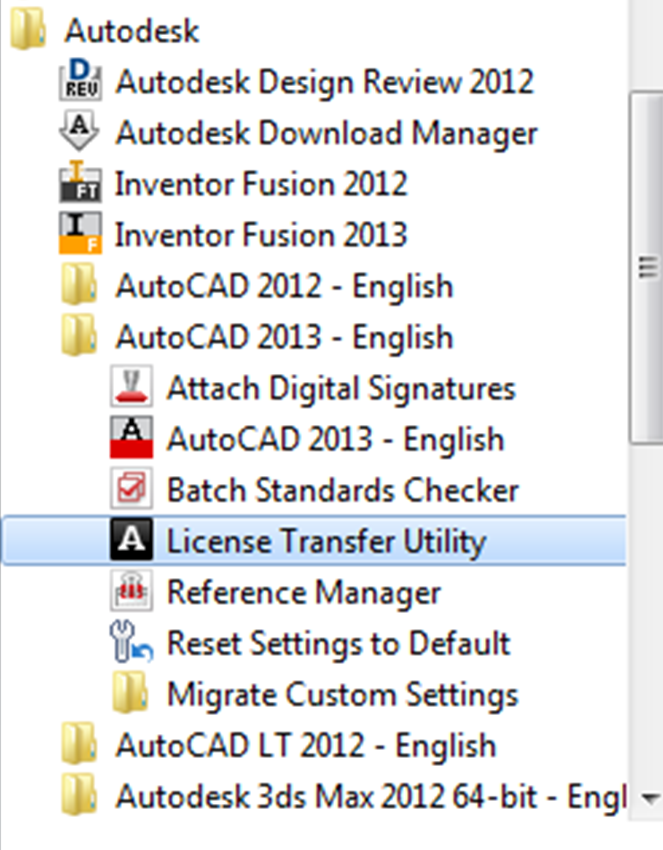 Read more at:
How to Transfer Stand-Alone Licenses Online