The latest version of CTC BIM Project Suite installs an Explorer extension that can list the following without even opening Revit:
Saved with Revit version
Saved with Revit build
Last saved path
Is Revit LT file
Worksharing mode
Is central file
Preview image
All you need to do is install the trial, and the Explorer extension will become available when you right click an RVT or RFA. The trial includes free tools that do not expire (see image below):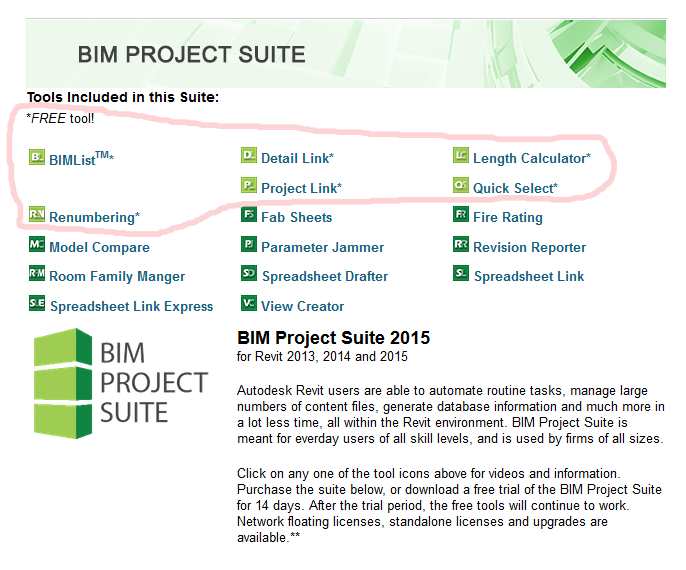 Here is a direct download link
More info on "Revit Properties"

Revit Properties is now available within the CTC BIM Project Suite download, and runs outside of Revit. This user interface provides access to basic data about Revit project files, family files, project template files and family template files.
See the version of Revit that last saved the file
View worksharing information about project files
This is a free tool that does not have licensing requirements
Main page:
BIM Project Suite – CAD Technology Center