This new keynoting addin from Kiwi Custom Solutions stores per-project Keynotes in a database to solve concurrent access problems. Revit 2015 allows some interesting pathing to happen for keynotes, that looks like this: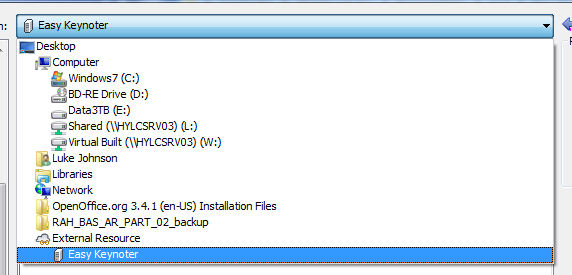 Using this addin, you can either create a new set of keynotes for each project (based on a template), or you can "link" projects to one common keynote definition (allowing an entire office to work collaboratively on one master keynote file).
Any changes are updated instantly in Revit.
Here's some steps:
Install
Start Revit 2015
You may be prompted to activate
Open or Start a Revit project
The Easy Keynoter setup wizard will start…
and you will be prompted to select a local or network location for the database SDF file…
and give your Keynote template a name, like Default
Then import an existing Keynote text file. You could start with the Natspec version. Or import your office standard.
From here, you can start using and modifying your Keynotes in the Easy Keynoter dialog.
You can close the Easy Keynoter pane with the little X (like other palettes), and open it with the button on the Addins ribbon.
There is also a search option: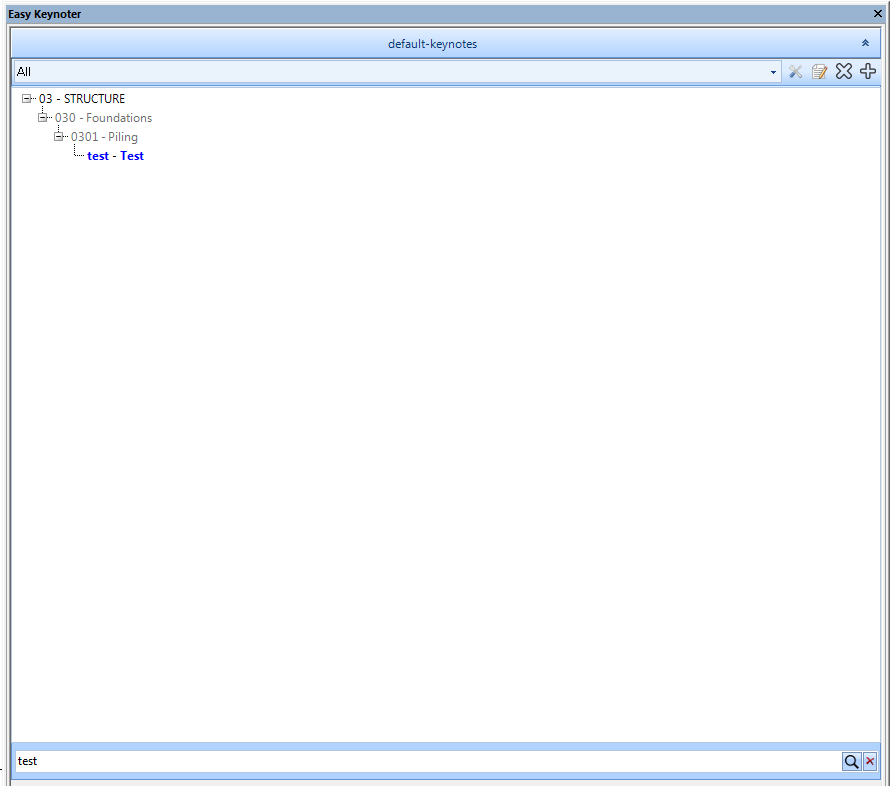 Summary of key features:
no problems with multiple users editing the keynotes at the same time as with other systems
keynote changes are reflected immediately in the Revit project
Drag and Drop Keynotes from the Palette
search function