In case you missed it, the AEC Collection now includes:
Revit Live
Robot Structural Analysis Professional
Structural Bridge Design
Dynamo Studio
Advance Steel
Fabrication CADmep
You should find these in your Autodesk account after logging in.
Quote from In The Fold:
Here are some highlights of what we're adding to the AEC Collection.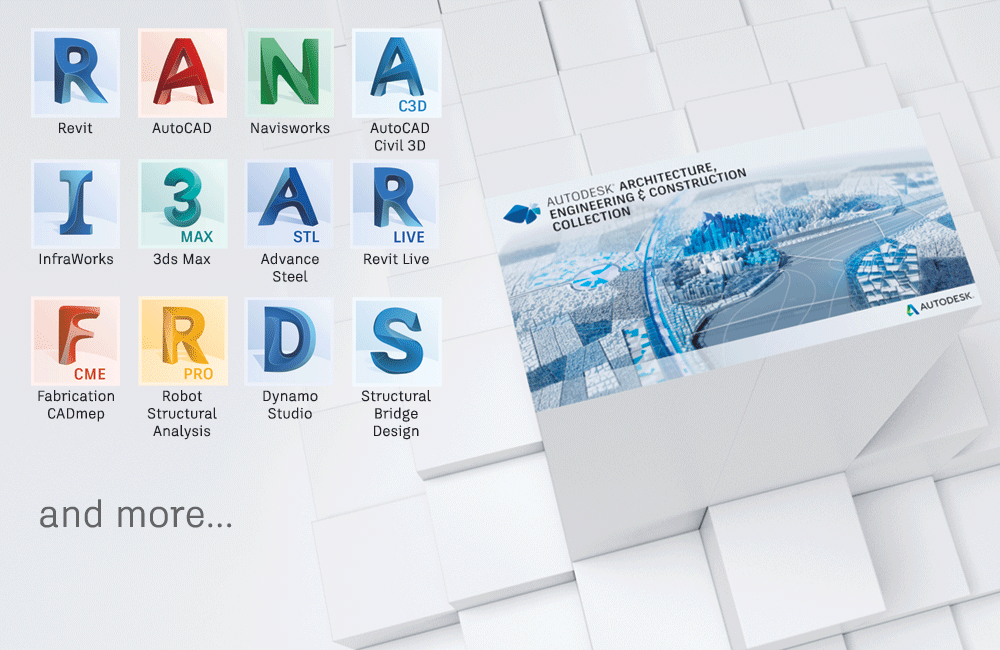 In the new Collection, you'll find Revit Live. Revit Live allows you to visualize your Revit models by turning them into immersive visual experiences. You can even take your designs into a virtual reality environment—in just two clicks of your mouse.
Also included is world-class analysis and computational design software. Robot Structural Analysis Professional and Structural Bridge Design work with Revit to extend your capabilities to perform structural analysis for any structure.  And, you can now access the Dynamo Studio standalone programming environment to help solve challenges faster by automating workflows that drive the geometry and behavior of your design models.
Finally, the AEC Collection now extends capabilities from design to fabrication. Interoperable with Revit and Navisworks, we've added Advance Steel and Fabrication CADmep to the Collection so you can conceive, model and fabricate better MEP and structural steel systems on an integrated platform.
Original post: http://blogs.autodesk.com/inthefold/aec-collection-additions/