I personally am quite happy with the Ribbon, particularly with the new enhancements.
But out of curiousity, I just thought I would see if the Classic UI is still alive in 2011 – and it is!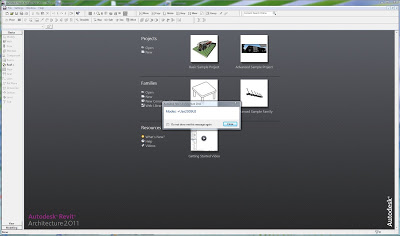 So if you want to continue to rebel against the previously named DLM (Drunken Leprechaun Mode), that option is still open to you.
However, I sense that the aforementioned Leprechaun is starting to sober up…