A recent Youtube upload gives us a teaser-style look at what some of the features of Project Alexandria may be, including:
part of BIM360 platform
handling 2D documents like plans, drawings etc
ability to create and assign issues
iPad implementation, possibly able to attach photos to issues etc
This is a competitive market now… Revizto has a good head start on some of this, and FieldLens has a nice mobile implementation. So, the question is, will Project Alexandria (BIM360 Docs??) be compelling enough?
Screenshots: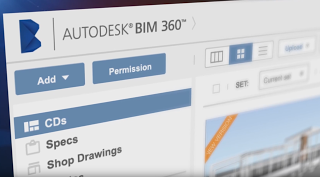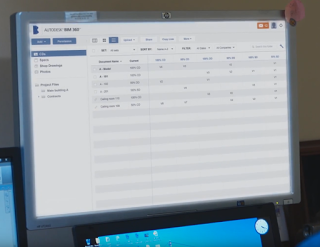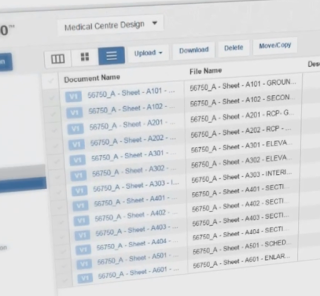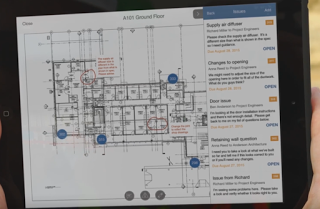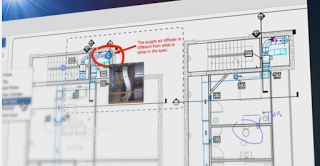 Video: