Arguably the most useful free add-in for Revit, there are some great new features – the one that particularly grabbed my eye was the automatic alignment and rotation of section boxes to certain elements:
Works with elements in linked files (Revit 2014 only).
Works with grid lines and level lines.
Picking a single wall, beam, duct, or pipe will produce a section box aligned with it.
Picking an elevation marker that has a single view associated with it will create a section box from that view.
Allow picking of assemblies.
Fixed issue where routine would not work if the model contained multiple assemblies with identical view names.
Thousands of users are now investigating their models at "the speed of conversation". Thank you all for making this app one of the highest ranked, most downloaded, and most commented apps on the Autodesk Revit Exchange store!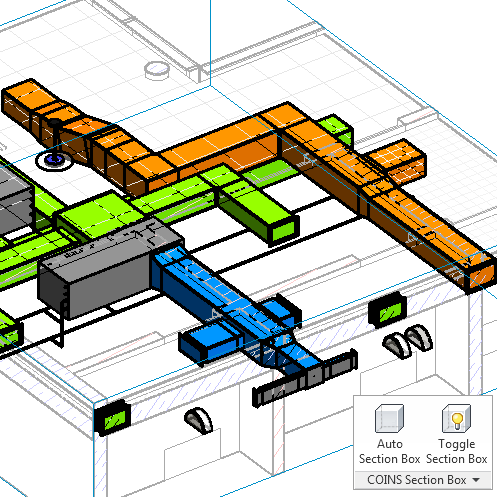 As you may know, Harry made a free Section Box add-in with automatic rotation to walls a while back:
3D Section Box crop add-in WITH automatic rotation – Boost Your BIM