I hoard information. And I like Revit.
How do I keep up with the Revit world?
I have a couple of Twitter searches set up, including #revit. This gets forwarded by RSS into my huge Revit blog reading list, shared at this link. Then, I get this reading list sent by email to a portable Thunderbird profile. Finally, I have setup an auto-pdf creation process, which turns all of those blogs and tweets into daily PDFs. I have basically created an archive of pretty much every Revit blog post over the past few years.
Currently, my RSS folder has 5795 files and is over 2.6 GB
My Revit Training folder on the NAS at our office is well over 54 GB – I use various tools to download Youtube, Autodesk and Vimeo videos so that I have an offline copy.
There is one slight problem – there is sometimes simply too much information to take in. I have had a couple of weeks off, so now my Revit blog 'unread' list is over 1000 posts 🙁
Time to do some skimming … once you get Google Reader going at a nice quick scrolling pace, you can get through a lot of information quickly 😉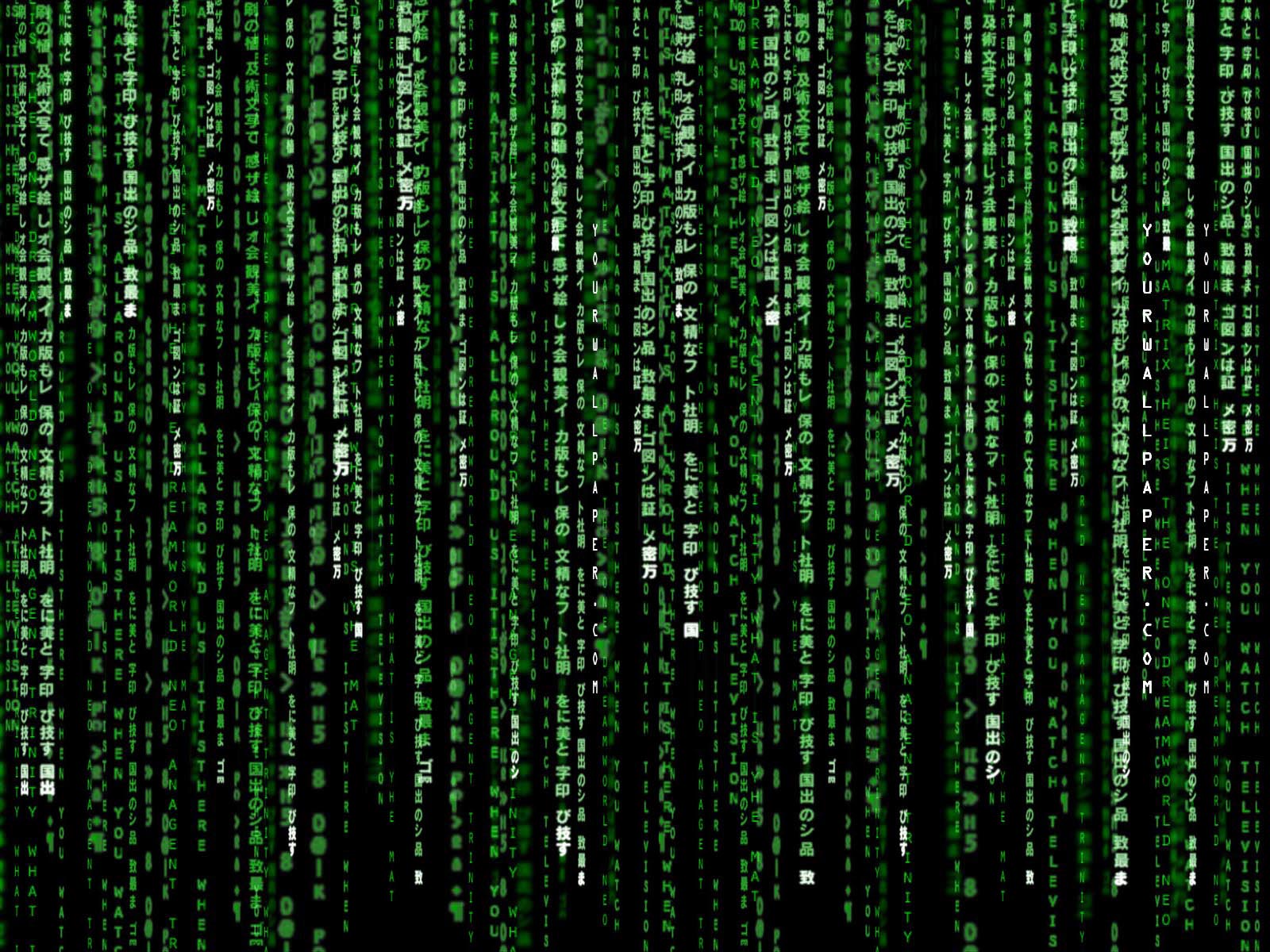 Image at http://steve.files.wordpress.com/