Check it out, pretty amazing stuff. Take a virtual in-browser tour of Sydney Cricket Ground:
SCENE Webshare Cloud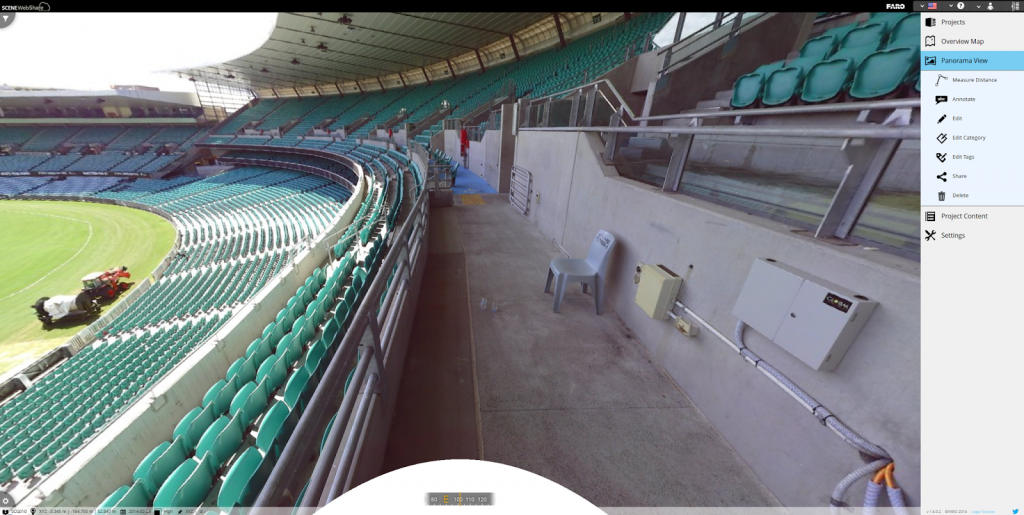 The implications of this technology for facilities management are pretty significant. In some cases, projects may skip the BIM process and go straight from laser scan to FM (where the brief allows for it).
Learn more:

via
Full Webinar for FARO Scene 5.3 and Webshare Cloud | FARO UK Blog