After a few emails back and forth to a very helpful person at Autodesk, I finally tried putting both the Properties Palette and the Project Browser onto the ONE MONITOR – and the problem disappeared! You can do this by 'double clicking' on the top bar of the Properties Palette and Project Browser – this moves them into the default position.
Image of problem fixed (notice that 'common' appears in the dropdown list):


So, this isn't strictly a 'solution', as I prefer to work with two monitors. But it will do for now.
Properties Palette on second monitor (problem):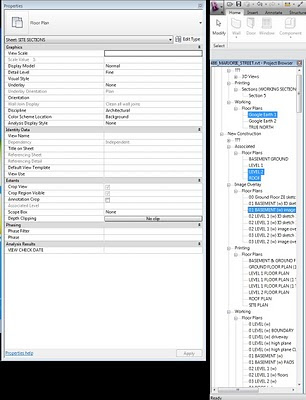 Project Browser on second monitor (problem):

Has this happened to you? Feel free to comment.