In case you missed it: Autodesk Suites are gone, you can't buy them officially anymore. Instead, you can buy into an Industry Collection. Here are products in each Collection, from the FAQ: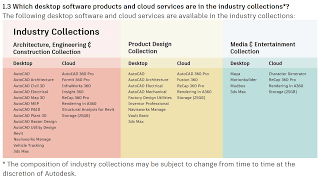 And here is some information on renewals and floating license provisioning: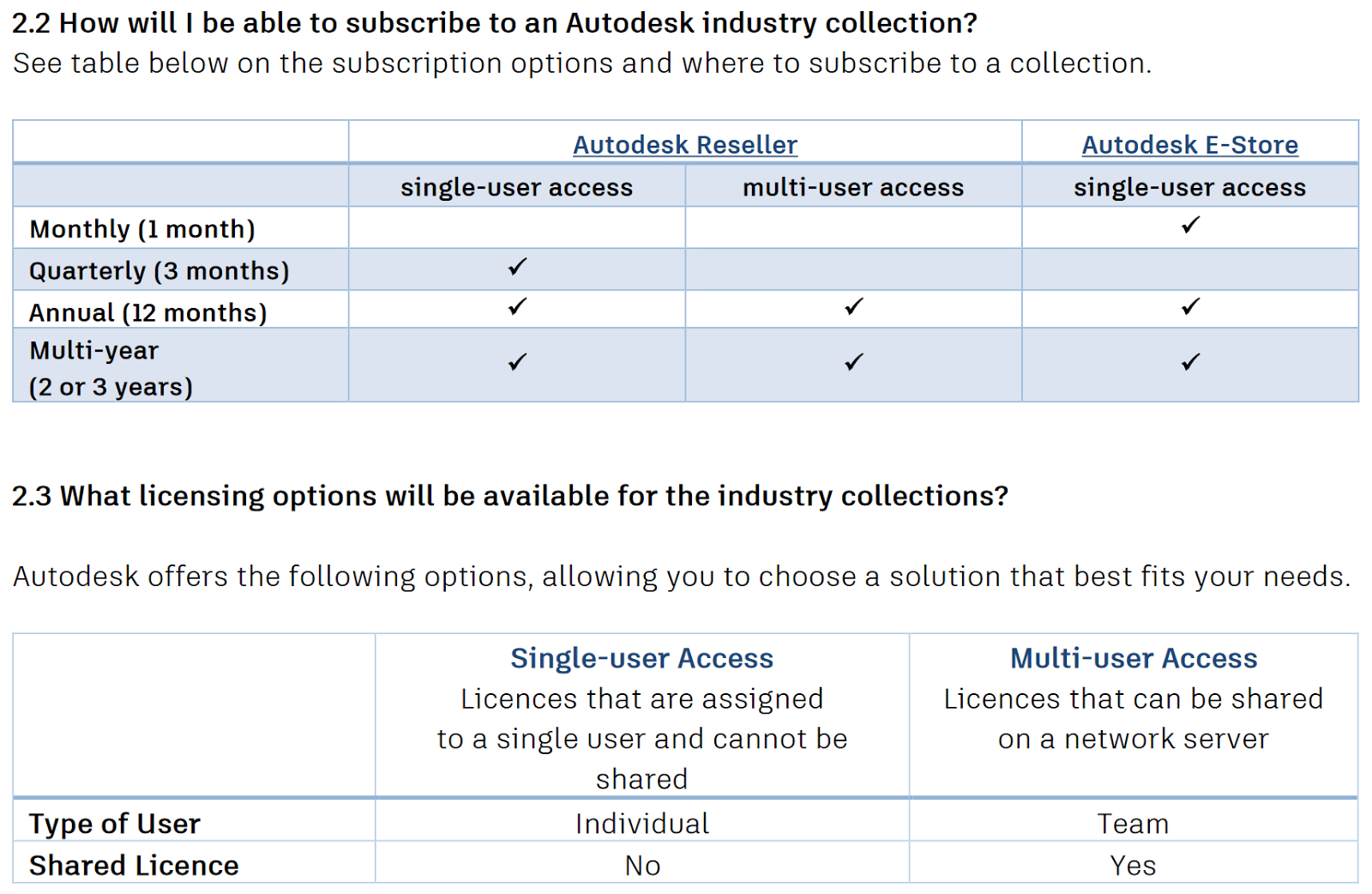 You can get an idea on pricing from the Autodesk UK Store.
Main page:
Industry Collections | Autodesk