Who qualifies?
available to

subscribers and current maintenance plan

customers
Top feature:
scale a fill pattern without having to reload it (plus it automatically previews the scale change)
Note:
As per the release notes, it will force a Dynamo upgrade onto your system. Currently for me, I keep DynamoInstall1.2.1.exe handy: so I uninstall Dynamo 1.3.2 and install 1.2.1. This allows me to have backward compatibility to Revit 2015, which I still need (for now).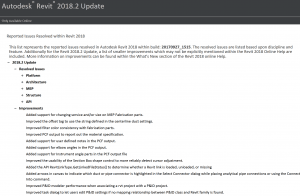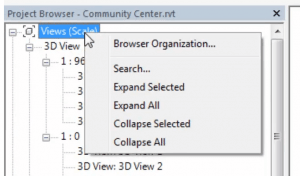 Forum link here