Today I was trying to open a particularly stubborn DWFx file. In Autodesk Design Review 2013 it would stall completely. ADR 2018 would throw an error, crash or stall as well. I ended up using Autodesk 360 and Navisworks 2019/2020, and these were able to read the model.
However, in the process I found these links to install the very latest version of Autodesk Design Review: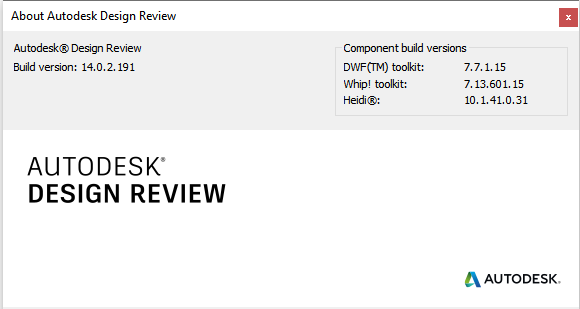 Its also quite weird that the main Autodesk Design Review page still links to the 2013 version, not the 2018 version?
https://www.autodesk.com.au/products/design-review/download