Revit Users do a lot of funny (and sometimes quite terrible) things. BIM Managers have spent years trying to control the chaos, through training, documentation, standardisation, model auditing, Big Brother techniques, and a mixture of carrots and sticks. And that is why I really like the idea of Guardian.
Ultimately, people just can't quite be trusted to comply with all the constraints you think are valuable. But if you have a 'virtual firewall' for Revit, it should take the human element out of the equation, right? The idea is that your Revit model is a secure and safe place – a lot of important work happens in there, so you don't want it to get infected with junk. It is harder to remove the junk later, than it is to programmatically STOP the bad stuff from entering your model. Enter Guardian for Revit…
Have you ever wanted:
To restrict users from exploding CAD, modeling in-place, etc.?
To prevent users from creating duplicate properties?
To automatically clean content that users bring into projects?
A better 'purge unused' tool that cleans object styles, patterns, etc.?
To translate content to meet different requirements / standards as it enters projects?
To quickly align your library and details into complete conformity with your template?
I recently had the chance to interview Parley Burnett, the creator of Guardian. Parley has had a lot of experience with Revit and content management over the years, and he offers some great insight below as he describes the 'journey to Guardian'.
LJ: What motivated you to create Guardian? ​PB:

Revit can be so fun to work with and… not so fun.  We understand the issues that cause inconsistencies in data and graphics and believe we should tackle them on a fundamental level before we can REALLY benefit from all that BIM can offer.  We need a 'new class' of cloud powered assistants in our BIM environments as the old approach of adding complication (most other add-ins) to solve complication isn't working.  I have also tired of "standards" discussions never materializing and have come to believe that we can do this in smarter ways than maintaining spreadsheets and documents.

LJ: What key problem does Guardian currently solve? ​PB:

Cluttered properties in projects!!
Without Guardian, anybody can do anything at any time in any Revit project anytime and, as a result, administrators are forced to react rather than anticipate the resulting damage.  Without intense oversight, Revit projects can quickly become a quagmire of properties such as materials, patterns and parameters. This causes confusion and friction as projects progress and deliverables can be messy.
Revit offers little assistance as many of the property types cannot even be purged if they are unused.  Worse yet, administrators have no way of knowing WHERE these properties are used so and if they did, the cleanup would take far too much time.
Guardian allows complete transparency into incoming properties including whether they are used or not used.  It then allows properties to be mapped to existing properties or removed.  These decisions can be saved as rules and enforced silently across an entire firm.

LJ: What is coming up on the Guardian feature roadmap?PB:

We have hit several releases already since launching late last summer and are only picking up the pace even more!  We expect to add more ways that Guardian can be extended to existing projects and more flexibly across project teams and user roles.
Here are some new things in Guardian 1.4.0:
Ability to detect duplicate properties
New Suggestions Framework
User prompts when duplicates are made or modified
Below I have included some how-to guidance information in the following sections:
Installation
Configuration
Using Guardian
Installation:
In the download package, you will get an MSI and current Release Notes:

Just double-click the MSI to install.
You can install for Current User or All Users: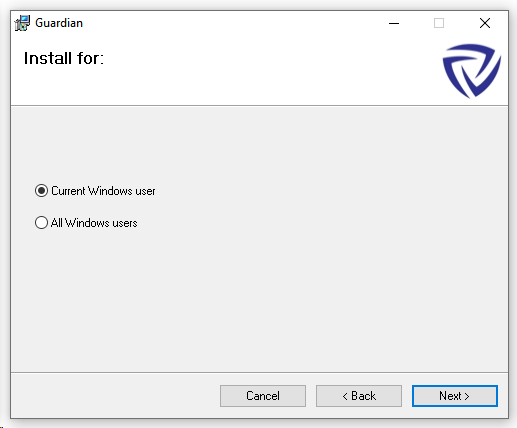 And choose from supported Revit version:
License activation is achieved by entering your Company ID during installation: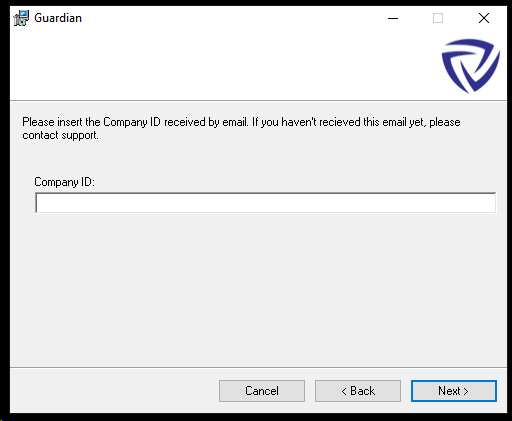 When launching Revit, you can press 'Always Load' at the normal security prompt:
Configuration:
To manage your Revit content standards in Guardian, you use the 'Admin Login'. Following this, you will see more features in the menu: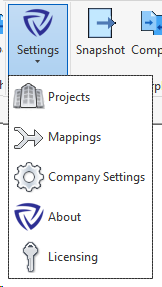 In Projects, you can define mapping files for each project, and you can create Project Templates:
The Mappings dialog provides the real 'nuts and bolts' of Guardian, you can individually configure constraints around the following items:
Materials
Family Types
Shared Parameters
Fill Patterns
Line Patterns
Object Styles
View Templates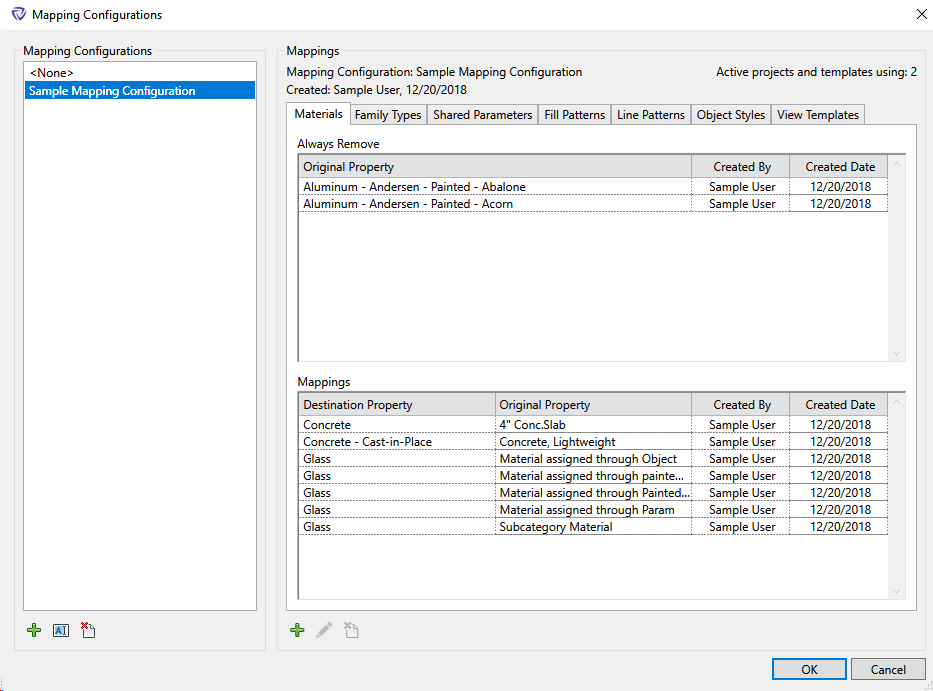 It basically works by taking some incoming data from whatever source, and mapping it to the 'project template' or standard Revit libraries that you have implemented in your firm.
There are some really interesting features in the 'Company Settings', and this is where it really starts to take control of the human element I mentioned earlier: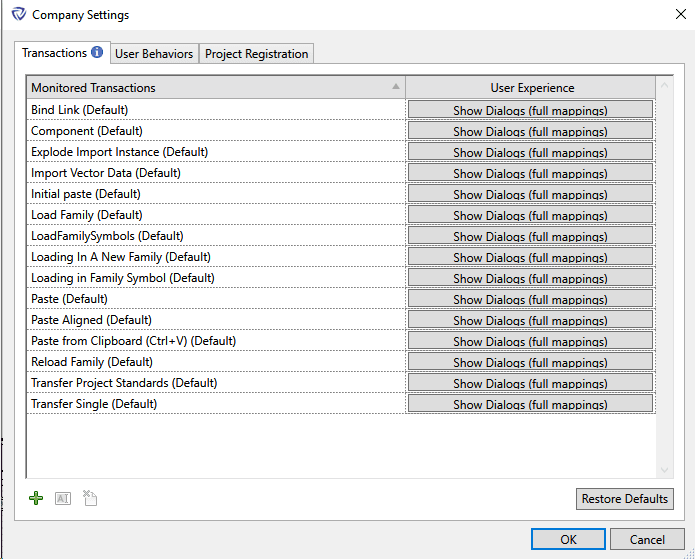 In 'User Behaviours' you can actually stop or restrain certain commands from executing. Evidently, Guardian makes a distinction between 'normal users' and admin-level users: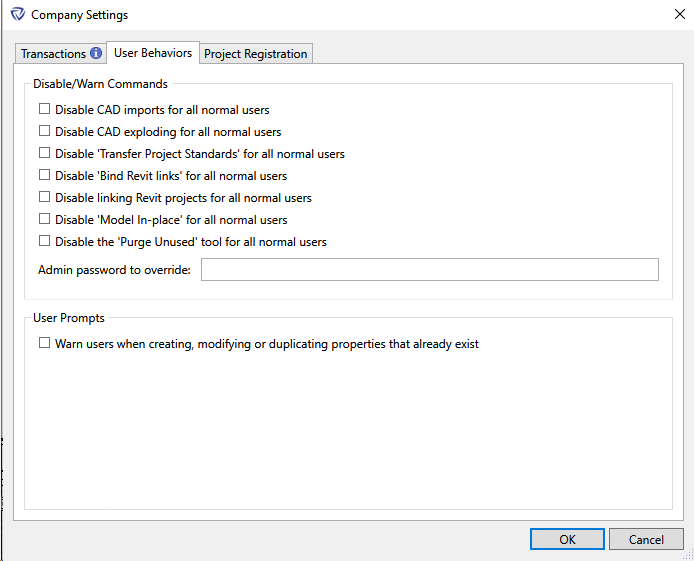 Using Guardian:
It will appear in your Add-Ins ribbon like this: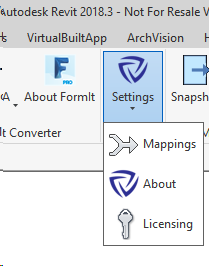 This is what happens when you load a new family: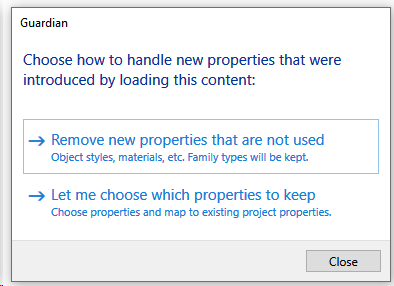 And this is what happens if you select "Let me choose which properties to keep":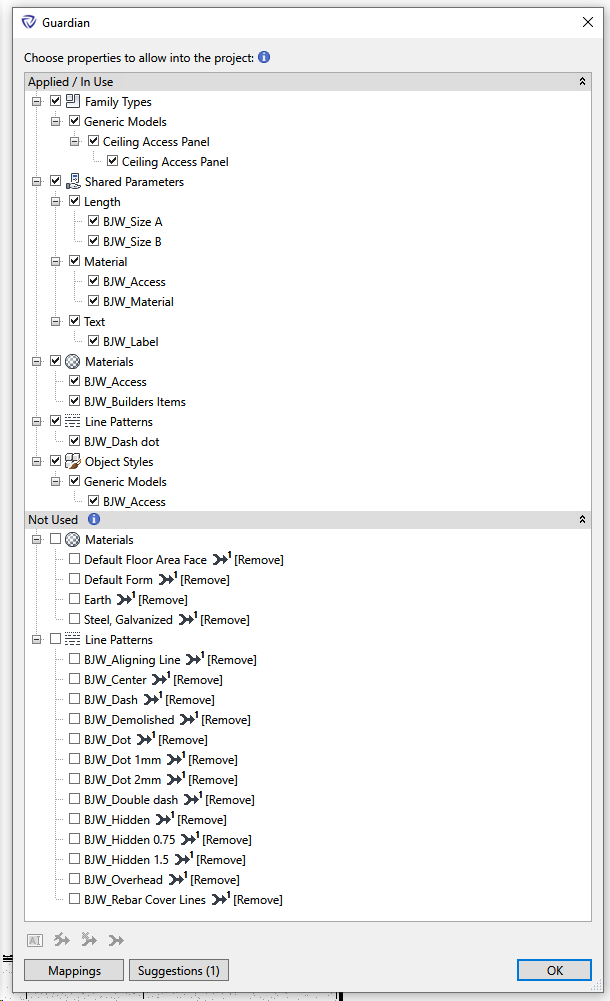 As you can see, you then have the opportunity to enter the Mappings dialog.
"Suggestions" will dig deeper into the content and let you know if certain things are similar or identical (very cool, it feels a bit like AI):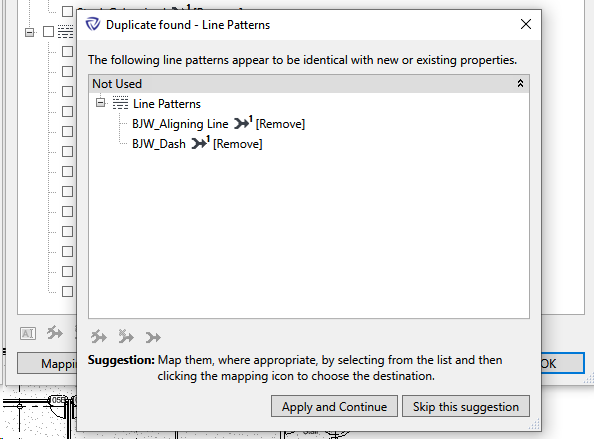 We have come a long way at Virtual Built Technology through building our VirtualBuiltApp federated project-wide data platform in recent years, and Guardian is an excellent accompaniment to it. As a company-level control mechanism, it aims to prevent the problems that can be detected later through our analytical methods.
If you are in a situation where you would like to really improve the overall quality and consistency of the Revit modelling in your firm, I recommend that you check out Guardian.