I recently tried to open an RVT project in Revit, and Revit 2013 with web Update 2 would just hard crash (no error report or anything).
What to do?
I copied the RVT to C:TEMP – still no go.
So perhaps a linked import with saved Absolute Path is causing the issue?
I disabled my LAN adapter, then opened the file from C:TEMP again (with Audit checked) – and it opened!
Next step – resave the file to its network location.
Then, one by one, reload links. Reloaded all RVT links ok. Save. Now for the DWG links. They all loaded ok too!
Save, close the file and re-open. No problems now.
It would seem that the Audit was able to correct something, but Revit wanted itself to be isolated from the network.
In conclusion, disabling your network adapter may allow you to open a file that is causing a hard crash in Revit.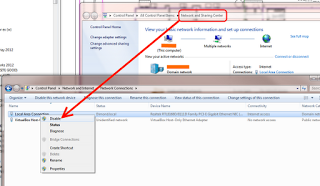 EDIT – interestingly, opening the RVT in an NDA related product showed a 'dimensions no longer parallel' error message.