There has been a bit of strange talk around the social web and some forums lately about whether or not Dynamo is truly useful, and whether it has a real future in the BIM environment. I admit, at the moment it is still leaning to the 'enthusiast' side (but only just), and I think as you read over the posts and resources I have selected below (many of them from the past couple of months), you will see that the momentum and value of Dynamo in our Revit world is accelerating. As usual, full credit goes to original posters and content creators.
The software is hardly at version 0.8 (officially)… just wait for 1 point oh!
1) Tips and Tricks
Tips and Tricks for #DynamoBIM on the blog–strings, custom nodes, and graph organization. http://t.co/Y6DDURCNFd pic.twitter.com/uhgxMXKfgj
— Dynamo (@DynamoBIM) February 27, 2015
2) How about renumbering?
Renumbering in #Revit got you down? This tutorial by @williamwong will cheer you up #DynamoBIM http://t.co/F38yaydetL pic.twitter.com/vXlgENDgSz
— CASE (@case_inc) March 12, 2015
3) Auto create sheets…
Dynamo script that creates revit sheets from excel drawing register(built checks). Finished #ukbimcrew #DynamoBIM https://t.co/XkygjFTrqh
— Brendan cassidy (@brencass86) March 16, 2015
4) Creating grids…
create grids in Revit using @DynamoBIMits easy! Why use #DynamoBIM to do this? See post http://t.co/7h25FnEizZ pic.twitter.com/6iPfwOFrDr
— marcello sgambelluri (@marcellosgamb) March 22, 2015
5) Make doors react to room size and contents…
Dynamo: More Than Grasshopper Lite | CASE

6) Auto section box creation…
Revit Dynamite and Ammo: Auto section box – Dynamo style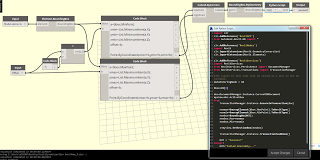 7) Make topography from images using Dynamo and Mantis Shrimp…
topo tools for dynamo | archi-lab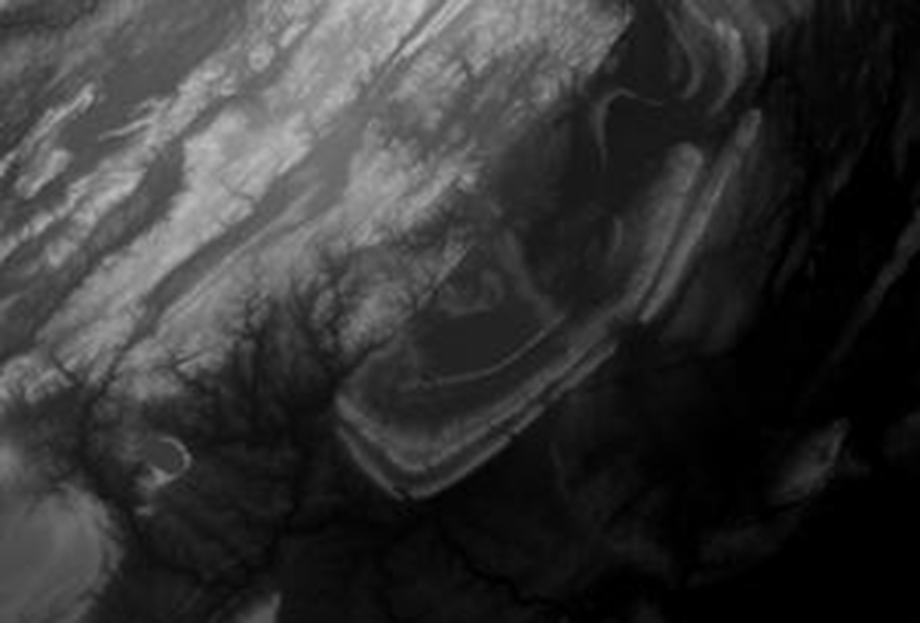 8) Convert Topography to Polysurface mesh for further use…
Enjoy Revit: Dealing withTopography in Dynamo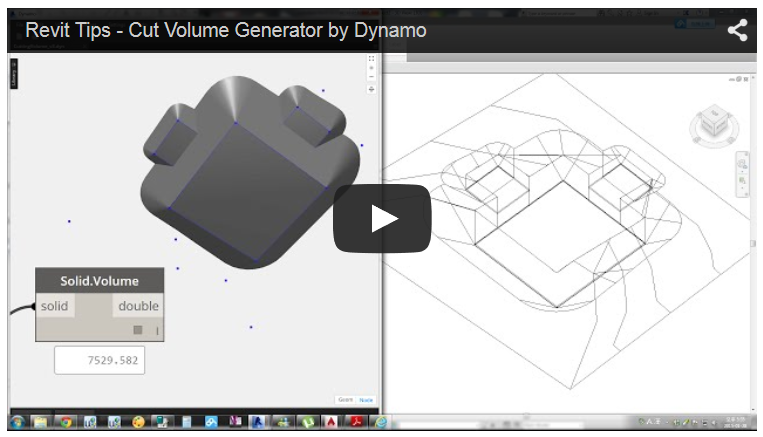 9) Randomize color and materials…
Phil-osophy in BIM: Randomize Color and Material in Revit – Dynamo Style!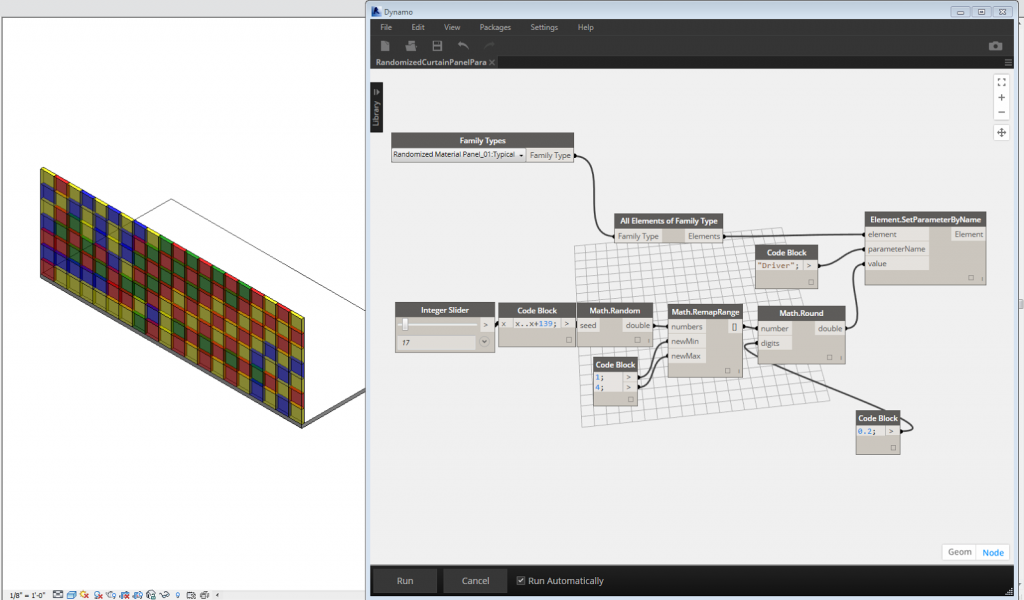 10) Animate design iterations…
5 Dynamo Custom Nodes that can animate;
Number and Length Parameter iterations

Element Transparency

Camera movement

Element Color Ranges
More at Animate design iterations in Revit with Dynamo | Håvard Vasshaug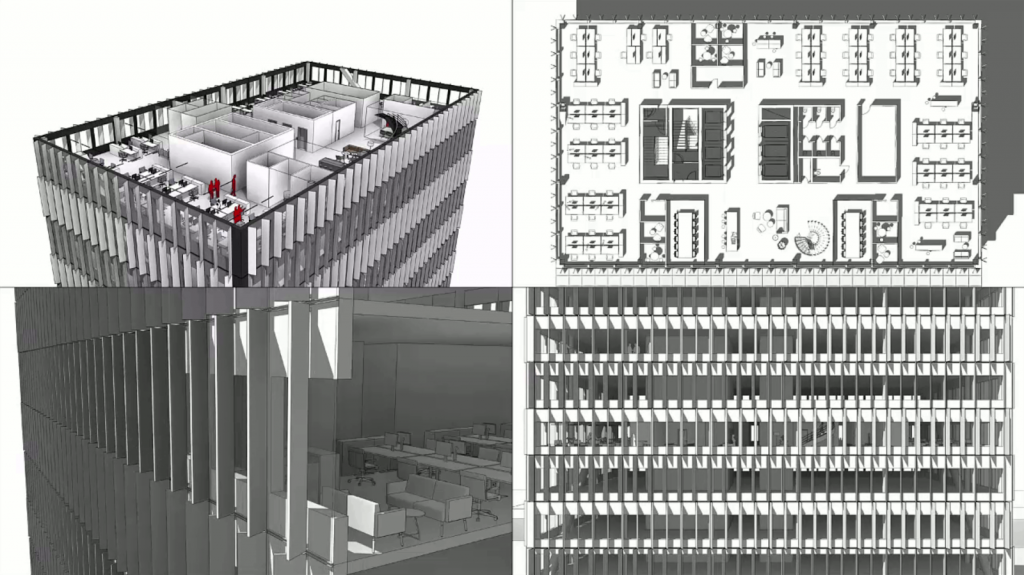 11) Rooms in 3D
Interesting: Want to view your #Revit Rooms in 3D? You cant in Revit… Use #DynamoBIM http://t.co/Qy5dtCiKuw
— David Barco Moreno (@qbimgest) February 5, 2015
12) This page has a visual list of all the Built In functions in Dynamo:
http://plevit1.blogspot.com.au/2015/02/examples-for-all-builtin-functions-in.html
13) Using Dynamo for model quality review…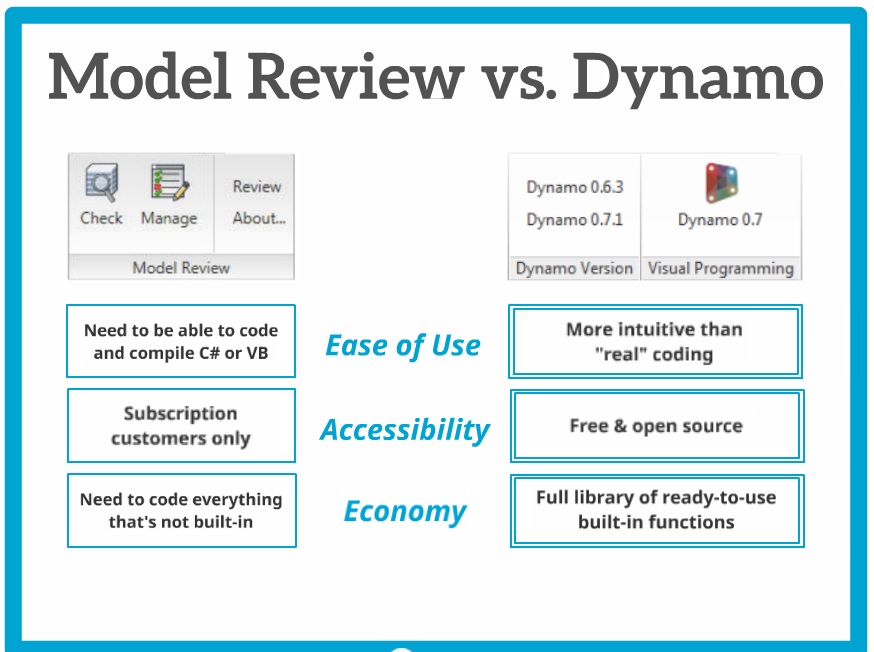 Presented a paper on model checking with #DynamoBIM today at #eCAADe2014 http://t.co/sDJ73pCRAI
— Andreas Dieckmann (@a_dieckmann) September 12, 2014

14) Visual programming for Revit –
80 minute demo from one of the top conceptual designers in the business…
Dynamo: Visual Programming for Revit from Alfred Huang on Vimeo.
15) And this is more of an amusing one… 🙂
#DynamoBIM 's most use node! Interesting choice of words cc @ZachKron @ColinMcCrone pic.twitter.com/FoyxcwOWP3
— Mark Thorley (@MarkThorley1) February 12, 2015