Revizto completely transformed the way we manage and coordinate BIM projects, and I have posted about it several times before. I'm really pleased to share a very comprehensive PDF help document put together by the team at Revizto.
It goes through all the steps needed to get up and running with Revizto, including setting up your environment, creating and sharing projects, navigating your model, and collaborating in the Issue Tracker.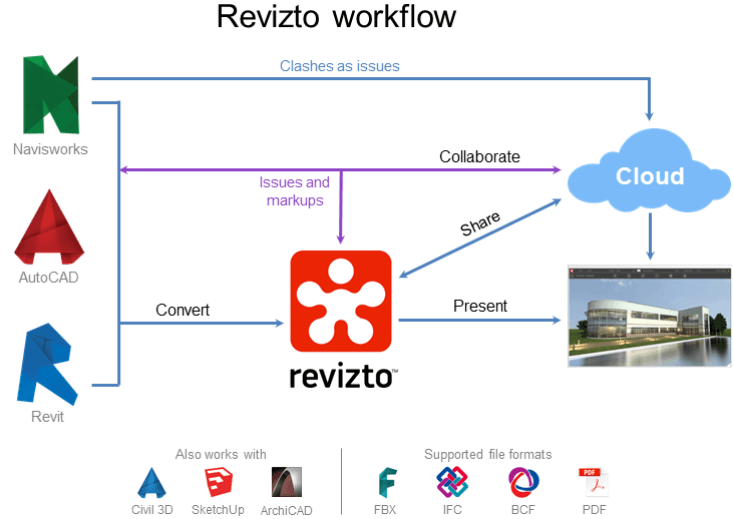 You can download the full manual using the link below:
Download Revizto User Guide
I've been using Revizto for years, but even I learned some things… like this tip about using FBX to get models from Revit LT into Revizto:
Revizto supports all versions of Revit starting from 2014 except Revit LT. For Revit LT you can
load models into Revizto via FBX format.
Throughout the document you can click on links to immediately watch videos:

It has fully detailed descriptions of the various control schemes, including controllers for VR, and the general hotkeys: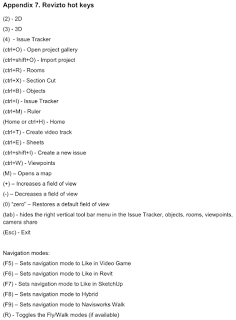 If you are interested you can download and try out Revizto here.