There is a plethora of information available on the internet for Revit users and Revit instructors. However, sometimes you really just want to have training data stored locally.
To save web pages and videos from the Internet, I use Firefox with UnMHT, DownloadHelper and DownThemAll!
Rather than read about how to use all these tools, check out the video below: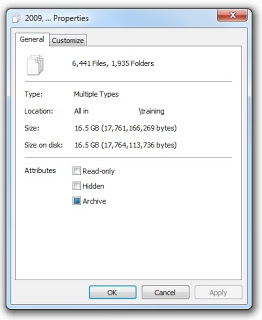 PS – Please note that there may be copyright applicable to the use of some data.