I think Civil3D is a very powerful and useful tool. I have even found some ways to make it work nicely with Revit, by using it to do graphical slope analysis, or using it to increase Topography resolution.
If you too are interested in using Civil3D in the BIM process, you should check out the recent article by Andrew Walther on AUGI: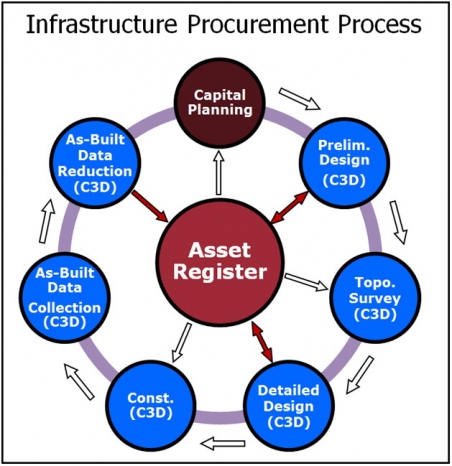 Quote:
As can be seen, the concepts of BIM, which were initially founded in the building industry, can readily be applied to infrastructure and land development projects. The key lies in understanding the processes and applying those concepts to the individual components of the process. Whether it's BIM or Model-Based Design, the concepts are the same and the technology allows designers to share and leverage data in certain areas. With Civil 3D the true BIM components lie in: 1) moving data through the various phases of the infrastructure project procurement process; and 2) sharing data during individual project phases.
Read more:
BIM and Civil 3D – Fact or Fiction? | AUGI