BIM360 Docs site is now live at:
http://bim360.com/docs/
Previously known as Project Alexandria, the official media release can be read here. And the 'announcement' video can be viewed here:
https://bim360.wistia.com/medias/nr7oymwogp
Interestingly, there is some talk of a completely free offering, after the free preview:
Autodesk is now accepting reservations for a limited release and free preview version of Autodesk BIM 360 Docs at www.bim360.com/docs. The product is expected to come to market in early 2016. In addition to the free, limited version of BIM 360 Docs, Autodesk will offer the option to subscribe to additional capabilities that scale to meet more advanced needs of construction firms. The product will initially be available in English only. 

Click Reserve your spot here and then fill out the form if you want to get access to the Preview: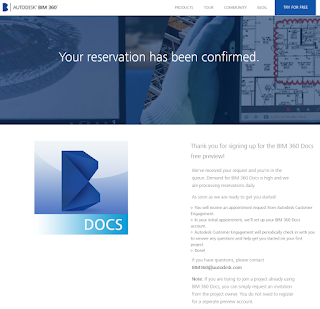 Details:
Publish and manage all project document file types in a single system with support

for

unlimited users and unlimited storage.
Maintain control and secure project data with folder-level, permission-based access.
Easily extract and organize individual project documents from multi-sheet files & 3D models, featuring title block OCR

for

organization.
Ensure that the entire project team is working with the correct documents with version control and online/offline access on mobile devices.
View 2D PDF drawings with optimized zoom capabilities to quickly review details.
Create and share markups

for

collaborative design reviews with the team.
View and navigate 3D models, access object properties, use sectioning tools and explore models with gravity-based walk throughs.
Quickly navigate between 2D plans and 3D models on any device, without having to close the viewer.
Imagery: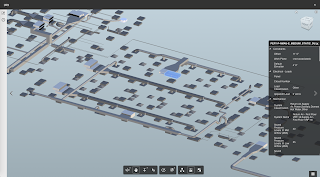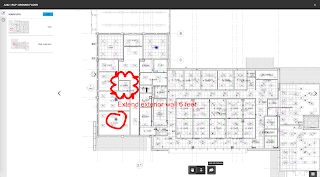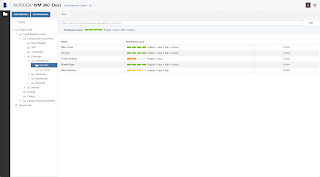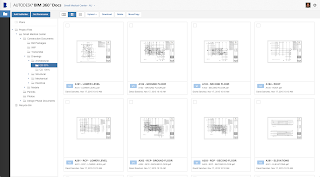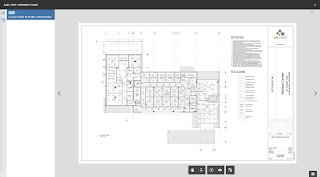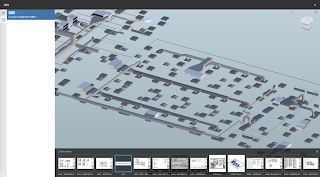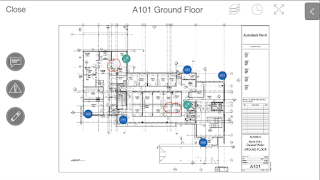 Logos: